Welcome to Heritage Veterinary Hospital!
Heritage Veterinary Hospital is one of the leading veterinary hospitals in the Creve Coeur and Maryland Heights areas. All of our experienced veterinarians are capable of effectively treating dogs, cats, and pocket pets who may be struggling with various conditions. We proudly offer the latest and most advanced treatment methods to ensure that our furry patients can get the care they deserve at our veterinary hospital. Our many advanced treatments will help us return your pet to full health as quickly as possible.
If you'd like more info about the conditions our practice treats and about the services our veterinary office offers, you can contact us through our website or give us a phone call at (314) 878-8454.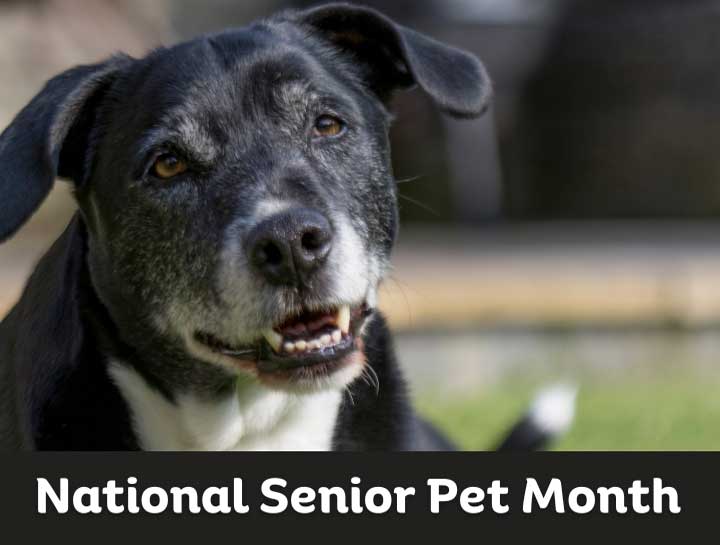 National Senior Pet Month
November is here and it's time to celebrate our senior pets because it's National Senior Pet Month! Let's embrace the wisdom, charm, and unwavering companionship our furry seniors bring into our lives.
Learn More »
Our Clients Love Us

Very nice place. Was there yesterday. My daughter's cat was sick.
Dean Park

Great staff and doctors. The groomers are amazing.
Tina Locke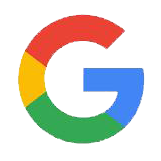 4.9
Rating on
Google Reviews!